Text columns with images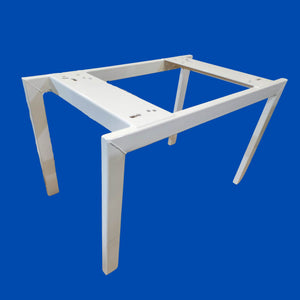 Universal Ground Stand
Bolt pattern fits most Daikin and Mitsubishi Models. Made from 1x2 steel construction then powder coated for a lasting no-fuss finish!
Read More: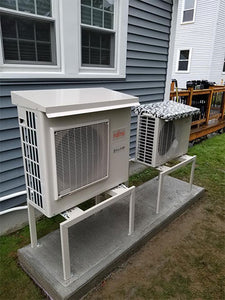 We're where the Pro's Go!
We offer delivery, shipping and pick up options! Volume Discounts and top not customer service is what can be expected!
Follow us on Facebook!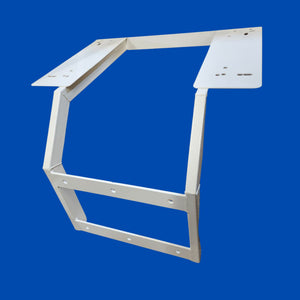 Easy to Install
We a system that is easy to install. One unit fits most. Fully assembled and ready to install. High Quality stand that meets the expectation of the investment.
Find out here!